I mean, there are so many reasons to love and shop vintage, but I'll try not to write a novel about it.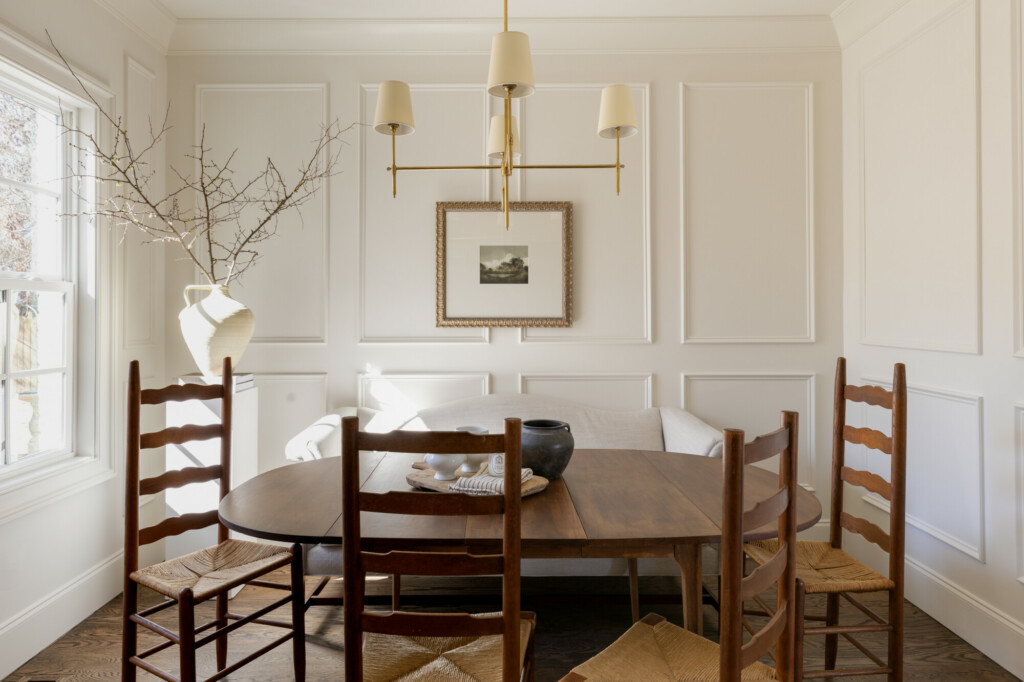 People have been catching on to the love of strolling through an antique store and finding a unique piece that no one else has. And to be honest, I resisted it at first! My own sister will tell you that when I was in my early 20's I used to make fun of her for shopping for antiques. Chalk that up to another time she knew more than me. But vintage shops picked up in popularity a ton in the last few years as well when the cottage core aesthetic gained in popularity. And the resourceful folks out there realized it was a much better way to shop than waiting for 2 years for something to make its way through the supply chain.
And as I have slowly developed my own style and dream of our own forever home, I've realized how these unique one of a kind pieces really do set my home apart from the rest. I was watching one of my absolute favorite Instagram accounts the other week and their stories of adventures through their local antique stores and a few recent finds they got for their new house. And the last few slides were a light fixture that they made, and a chair they are getting reupholstered with the captions "if you can't find it, design it yourself", and that really hit me! Why would I just settle for what retailers are offering?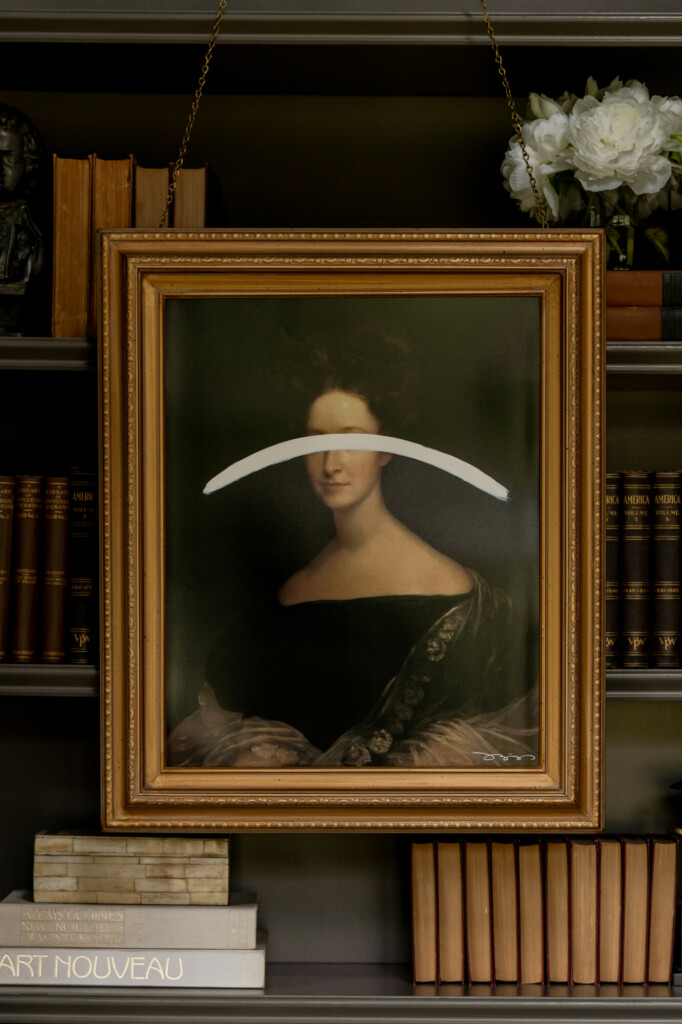 THE CHARACTER
Which leads me to my first point about why everyone should shop vintage; the character. To find a piece of furniture with that perfect amount of patina, or maybe that set of Harvard Classic books to decorate a bookshelf, or a set of vintage glasses for your bar cart are the perfect ways to bring timeless character into your home. There is a depth to vintage that you can't get by buying new. It's a depth to its story and its wear that will expand across your home. Our sitting room shelves are full of almost all vintage items, as well as a sideboard from Chairish and a soon-t0-be-received Louis XVI Buffet turned bar cart as well! By layering these pieces with neutral upholstery and new items brings that balance of old and new but enhances the timelessness of these older pieces as well.
THE POSSIBILITY
This is one aspect that I don't think I have ever talked about on here, but have recently been loving! I first experimented with this with a 6 foot camelback sofa that I got reupholstered for the dining room settee in Haverford Manor, and let me tell you, the transformation was lovely! So it got me thinking about all of these vintage chairs that I see on Chairish and 1stDibs and how amazing they would be with new upholstery or maybe even a new finish. This is exactly what Josh Young was talking about in his stories, 'if you can't find it, design it yourself', and I think I'm going to take his advice. I've got my eye on two vintage Martha Washington chairs that would look just lovely in our sitting room with new striped upholstery.
THE SUSTAINABILITY
Unfortunately cheap + fast furniture is just as damaging to the environment as fast fashion, and unfortunately loads of it ends up in the dump anyway! So instead, shop local with something that has already been made! Use a beautiful piece that has already been handcrafted and sitting down the road instead of trying to get something cheap that you'll end up throwing out in a few years anyway because it will likely break after two seconds.
THE SPEED
Again, no need to wait 2 years for a custom piece of furniture when you could get something with just as much character that is ready to go! Now, I still advocate for refreshing a piece when it needs it, but I waited for our coffee table for almost 10 months! And while I love custom pieces because I think that they also can elevate your home, I also know that they are pricey, and take a very long time. So you can get something that also elevates your home and style, but without the long lead times.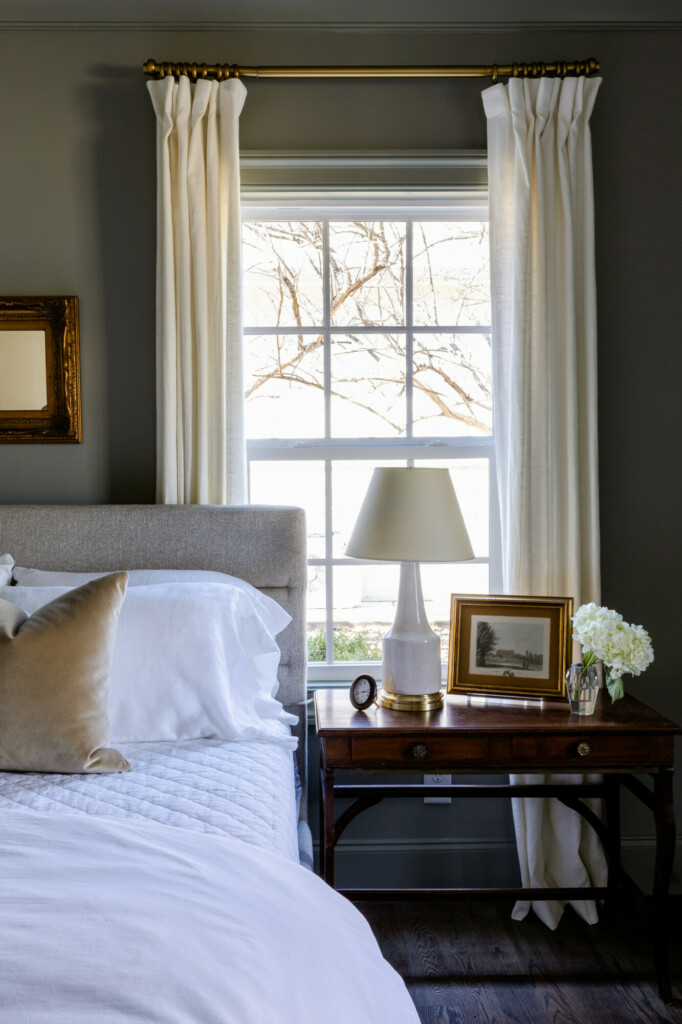 So if you're looking for a special piece for your home, start at some local vintage shops. And if you don't have any great ones around you, be sure to follow Chairish and 1stDibs which are both amazing online vintage retailers.