I've been shopping for my own home a lot as we have been getting ready to move into our new place. And since we've had all Summer to really think about things and sort through all of the options, I have been able to find some gems and currently have them in my cart and ready to pull the trigger to get them in the house.
Let's check them out!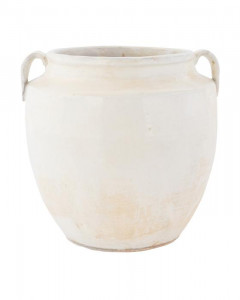 We have tons and tons of open shelving in our living room. Like an entire wall of them so I have been on the hunt for shelving decor from day 1. Because it's in our living room and the shelves are a dark color, I'd like to get contrasting decor to lighten it up as well as simplify the look. I don't want too many colors or items so things like this are perfect!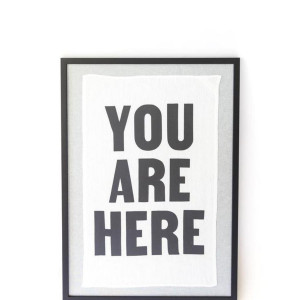 Artwork can be really tricky and I am trying to find the right blend of unique/vintage and not letting the house feel too old. I absolutely love this piece to put in my study! I am thinking of putting it front and center in the open shelving but might have to rework that idea once we get in. The message is just the best though! A good reminder everyday.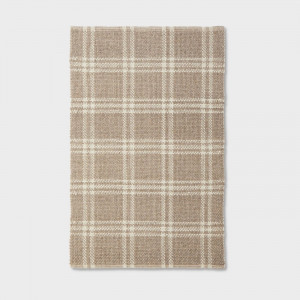 I love this rug to layer under your doormat outside for the Fall. It is plaid without being overtly plaid (doesn't scream lumberjack) and is a great neutral color so odds are whatever material your front porch, or color your house, it will go well!
If you have the space for a nice sized side table, I say go for it! We've never really been able to have one because of the layout of our living rooms. And to be honest I've always kind of overlooked them. But I think that missing side tables can make a room feel unfinished.  So I'm really excited to get more pieces into our living room to make sure that this one will in fact work!

I love these little classic library lamps. I think that they are the perfect solution to when you want a floor lamp but are short on space and don't want a big looming lamp shade in your face. I am considering getting two to put on either side of a little settee in the study!
OTHER ITEMS I HAVE MY EYE ON