While I'm not a proponent for jumping on trends, especially in the home, I still think that it's important to know what you'll be seeing popping up in the coming year. Classic and timeless style had to come from somewhere, and who knows, there might be a trend in 2022 that you love so much that you'll want to keep in your house for years to come. And one good thing to come from this quarantine situation is an appreciation and emphasis on your home, and that won't be dwindling any time soon.
Color + Patterns
While people may have been conservative with colors and patterns in the past, all of this time at home has made people want to bring more vibrance into their home. While people are starting to use really bold colors in their homes, mini textile prints like stripes plaids and checks are all making more appearances than usual. I know that I personally am loving everything plaid and striped right now!
A way to easily incorporate this trend is to use textiles like pillows, throws and rugs, or maybe even paint a wall. If you're not ready to jump on the bandwagon with a bold piece of furniture or wallpaper that is more of an investment, that's fine. The pillows and throws are an inexpensive way for your home to feel up to date and not break the bank.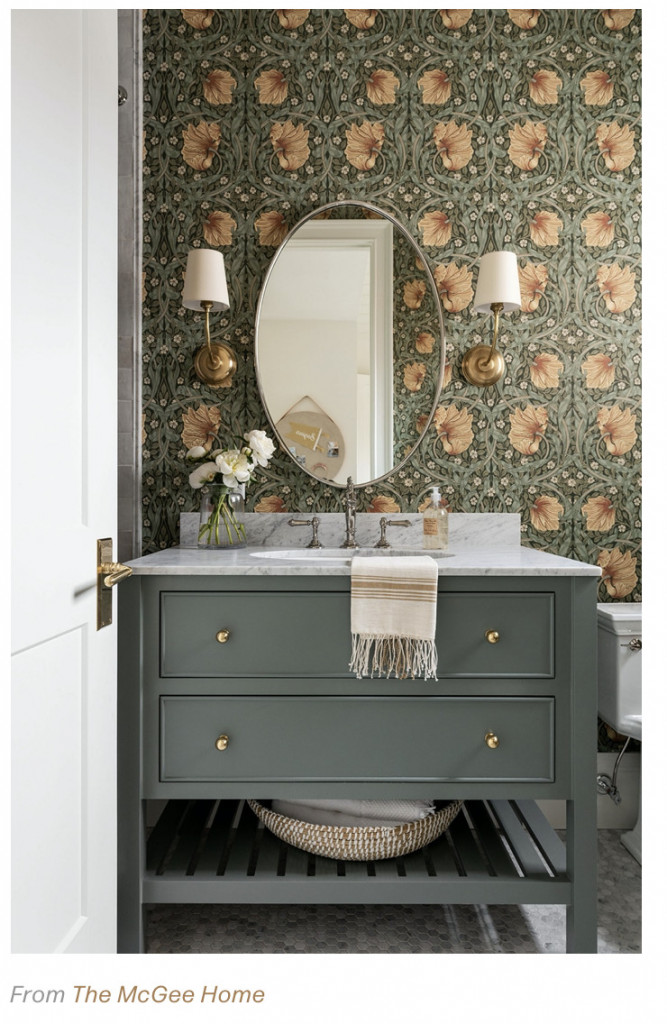 Mixing + Matching Materials
No more matchy matchy. Mixing materials will bring a warmth and texture to a space while also creating dimension. It won't come up flat because each texture will pop individually, leaving you a fun, warm and character driven space. You don't even have to do this to an extreme to get that feel, but avoiding the same colors and finishes across the board is a good start.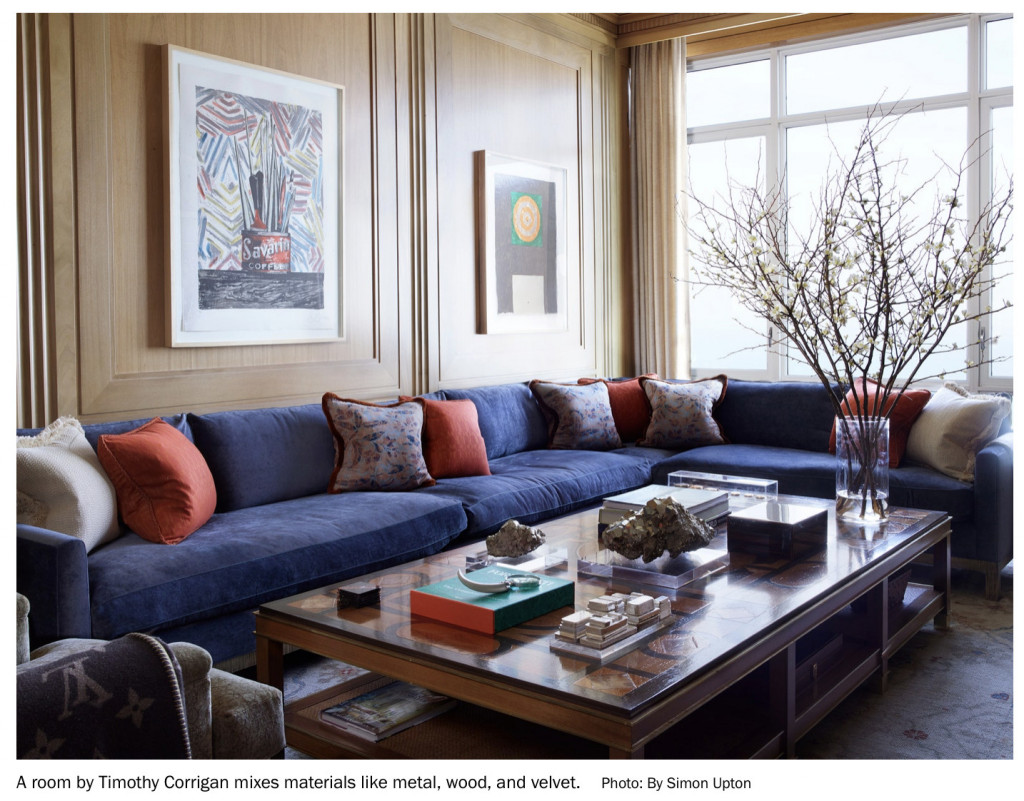 WFH
These rooms are getting more love than ever before. And that's not going to stop any time soon. People need to accommodate their Zoom meetings as well as feel good about their work-from-home space. They want it to feel inviting so they feel better about sitting down to their desk every day, and maybe even inspired!
A plus of this need in people's homes is that it is forcing people to get creative. Corners of their home that weren't meant to be functional or used are getting huge makeovers and as a designer I love that so much. Built in cabinets are an amazing way to easily accomplish a sophisticated WFH space. By decorating the open shelves you can garners some inspiration and warmth and then the lower cabinets are great for storage.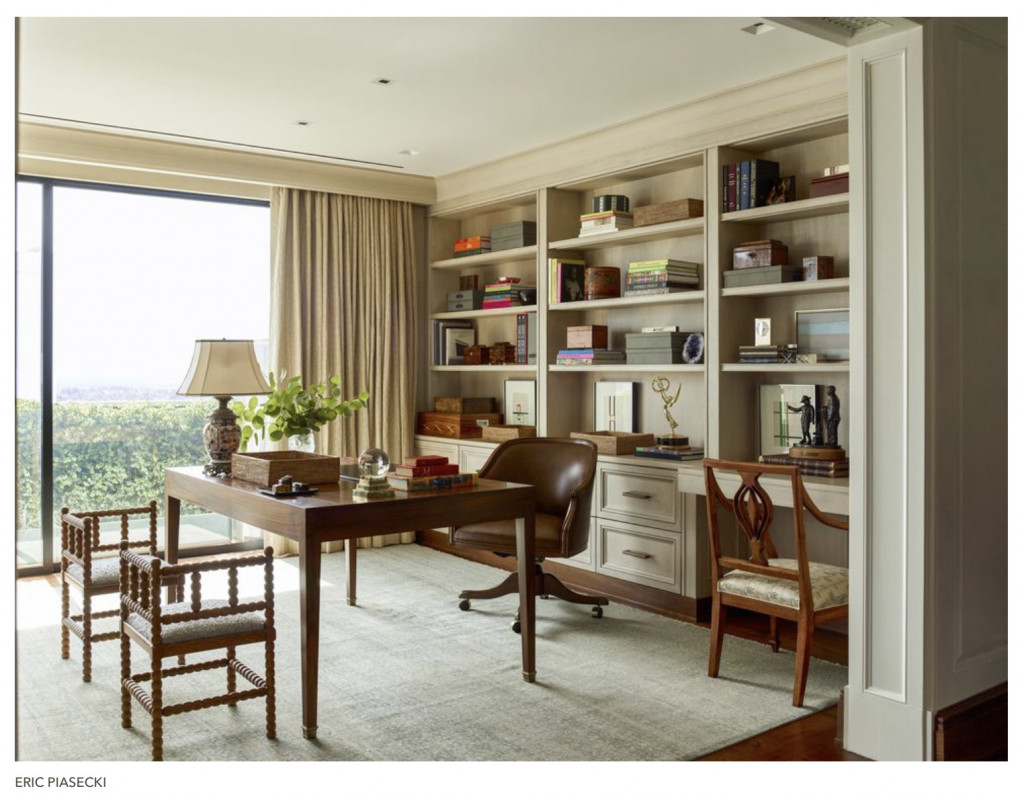 Antiques
This is something I am absolutely here for!! I'll be preaching this for years to come but antiques don't get the credit they deserve in mainstream design. It is such an amazing way to add character as well as a unique design to your room that no one else can get because they can't go to the retailer and get the same thing. Plus? There are no crazy lead times 😀 when you go to the antique store around the corner you might find some amazing pieces that you'd otherwise have to have made custom and wait 20 weeks for.
There are several antique shops around Nashville that I go to weekly because they have something new almost every day. But if you're not up for scouring the shops in your area, Chairish and 1st Dibs are great online shops for these things. I've even found some local antique shops Nashville on there and have added to my field trips 🙂
Curves
Whether that be in architectural details or in furniture, these pieces can add an instant pop of character to a room with their shape.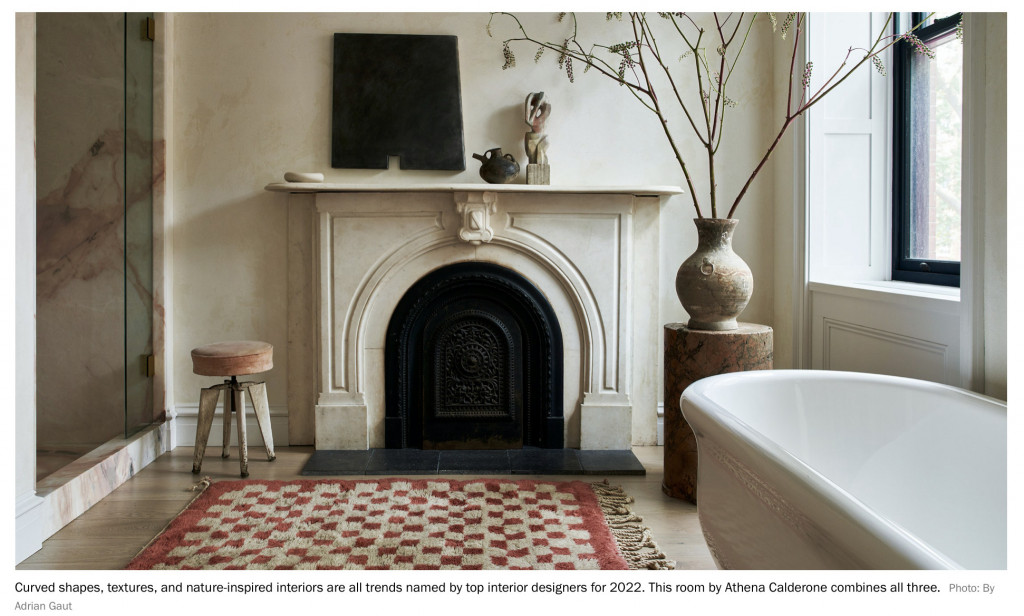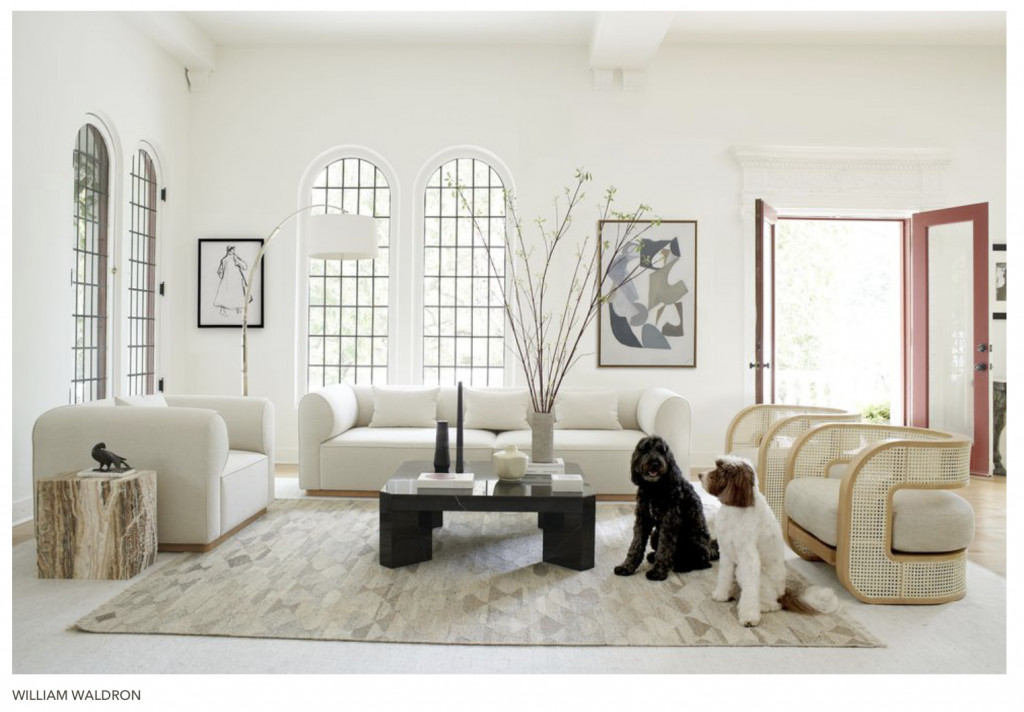 Other trends that I've seen pop up are greens, warm neutrals, and display pedestals, elevated outdoor spaces and kitchens and nature-inspired designs. I absolutely love all of these ideas and cannot wait to see how they translate in the year to come.
Inspiration: Veranda, Brick, Decorilla, Vogue, Studio McGee